 Mosaic is a team of professional partners who are uniquely experienced in the world of public policy, public advocacy and association management. The Mosaic partners join together from different backgrounds and policy areas to promote the interests of their clients through consulting, advocacy and management. Mosaic is a deliberately conceived wraparound partnership designed to utilize the experience and creativity of smart, hard working and proactive individuals for the common purpose of providing clients with the very highest level of services.
Mosaic believes in the meaningful work and aspirations of its clients. We care about our clients, and are excited to learn from and join forces with them in achieving their goals. We work collaboratively with our clients at every stage to ensure our efforts closely reflect their market positions and policy concerns.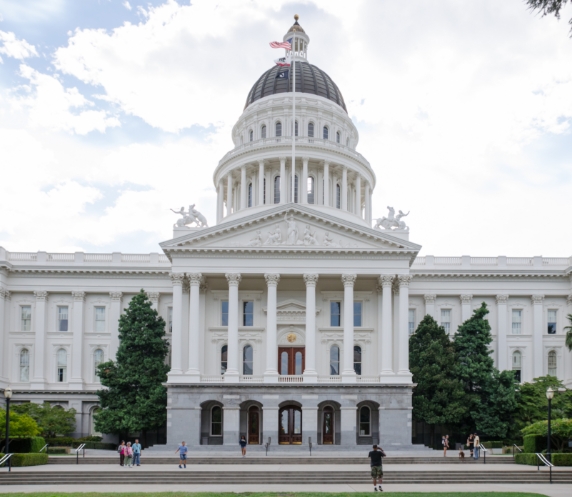 Our Client Reviews
Testimonials
The Mosaic team has been essential to helping support the mission and vision of the Amity Foundation. They have helped us to find solutions to complex challenges, supported and expanded our development strategies, enhanced organizational capacity, and provided essential support for our strategic goals of the organization and the people we serve. The partnership with Mosaic's full-service firm has allowed us to strengthen our services and accomplish our mission.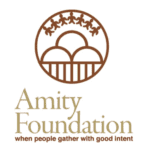 Doug Bond
CEO of the Amity Foundation
Get in Touch
We are located on the historic R Street corridor in downtown Sacramento. Contact us to learn more about how the Mosaic team can help your business.